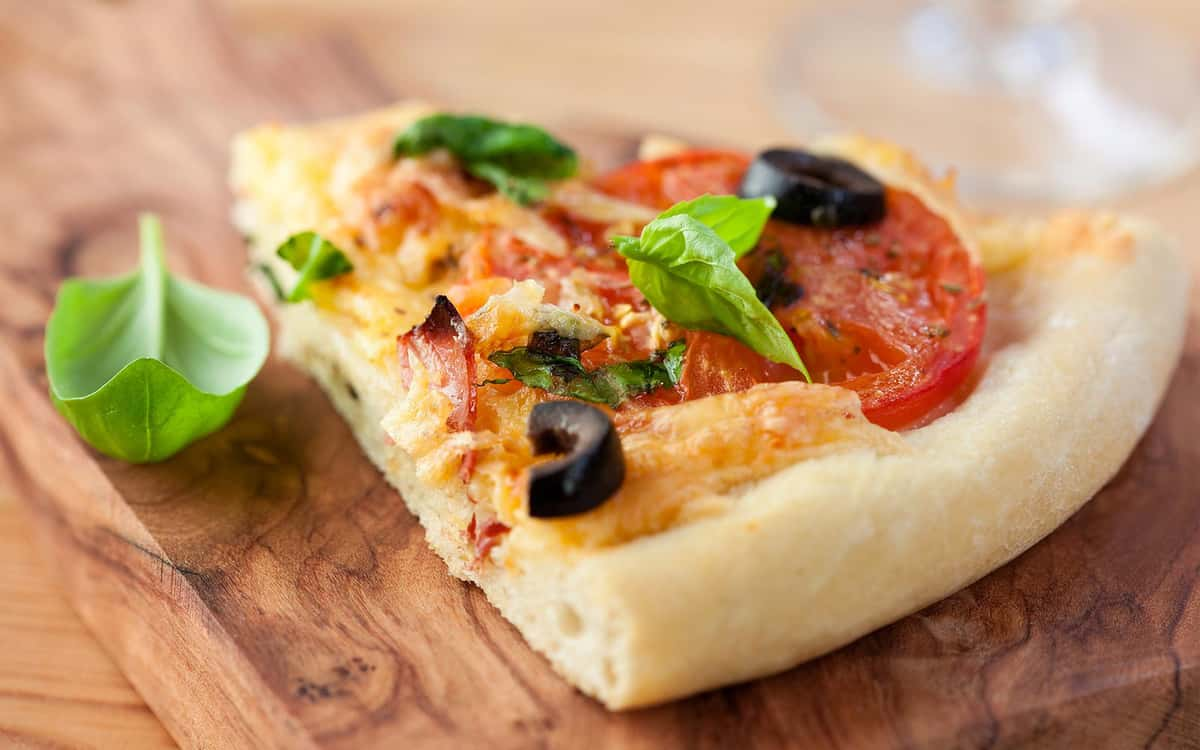 About Us
MISSION STATEMENT
---
Not all pizzas are created equal. The art of the pizza pie is an Italian tradition. It's Bello-Vitto's mission to pour it's love of the pizza pie into every pie. From the basic traditional ingredients to ethnic blends to custom made requests. At Bello Vittos we use the highest quality ingredients along with our decades old homemade recipes to deliver the finest food!
THE HISTORY
---
ESTABLISHED IN 1992.
Bello Vittos was started in September 1992 with a great family core, a recipe book and a dream. We are in our 23rd year of business and still have the same exact items we had from the start. Our pizza, with our homemade dough and sauce along with some of the best cheese you can buy, to our fan favorite Italian cold cuts and cheesesteaks. Our dinners, our salads and our sides will not disappoint you either. Also available all day is our fresh breakfast menu including custom omelettes and home made French toast and pancakes not to mention our amazing home fries! Stop in or call for delivery!